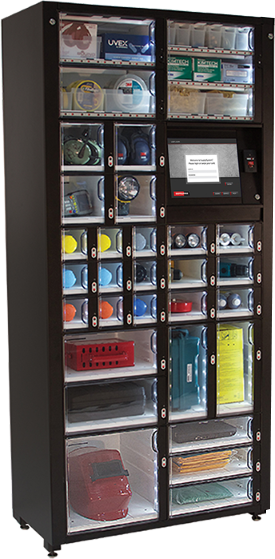 The Possibilities Are Endless.
The first auto-configurable inventory control system designed to control what, where, and when you want, at the exact quantity required. And if your needs change, so does the SupplySystem™.
You're In Control.
Every SupplySystem is individually configured to meet your requirements. Whether you're looking for a low cost system to manage a handful of critical items or an extremely dense tooling workstation to control thousands of SKU's, the SupplySystem can be configured to maximize efficiency. Each system is configured individually to meet specific needs.
Modular By Design.
Because of its modular design, the SupplySystem can be ordered with interchangeable doors and even utilize scales. Whether you are managing a single SKU or multiple SKU's in a bin with a button or a scale, there are modules for every level of control. The modular approach means even more options are in development.
Control A Little Or A Lot.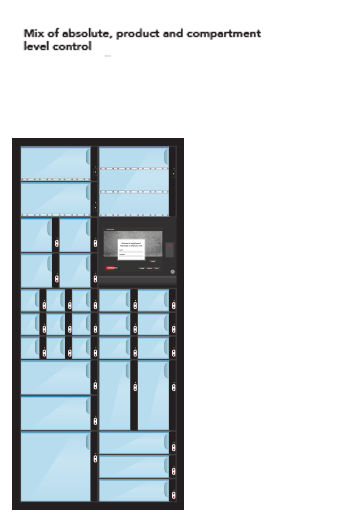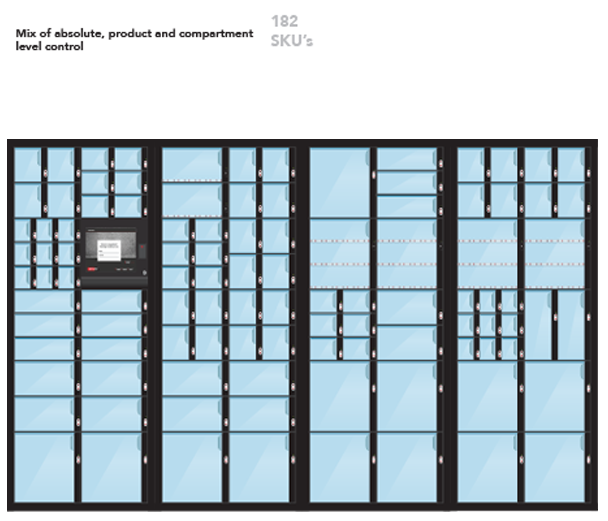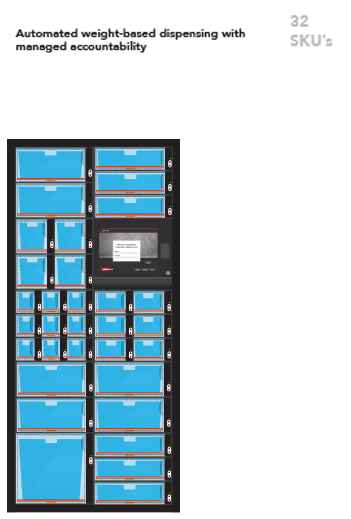 As Easy As 1, 2, 3
SupplyPro is a FULL-SERVICE provider, our goal is to not only deliver the most efficient inventory system possible, but to make the process as streamlined as possible. Our dedicated team of Territory Managers, Project Managers, Solutions Delivery™ Specialists, Field Engineers and Customer Support Engineers work with you every step of the way; from planning to installation and follow-up.